From concept to completion…
Complete Acoustic System Integration

Luhe Silencer can provide bespoke intake- to exhaust- solutions, to your specific requirements.
Adding value to your supply chain and in turn, help reduce your lead times and costs.
Our exhaust silencers provide the best performance for all engine applications. We offer silencers in a variety of styles and configurations, including spark-arresting and special designed silencers for gas engine applications.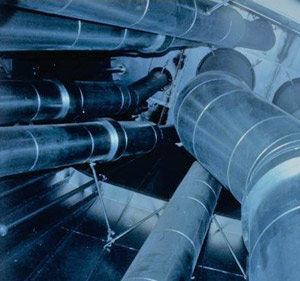 Silencers
for all streaming media
Spark Arrestors
Single or Integrated
Spark arrestors suitable for a variety of applications. The series can be used independently or in conjunction with silencers to form an optimal solution.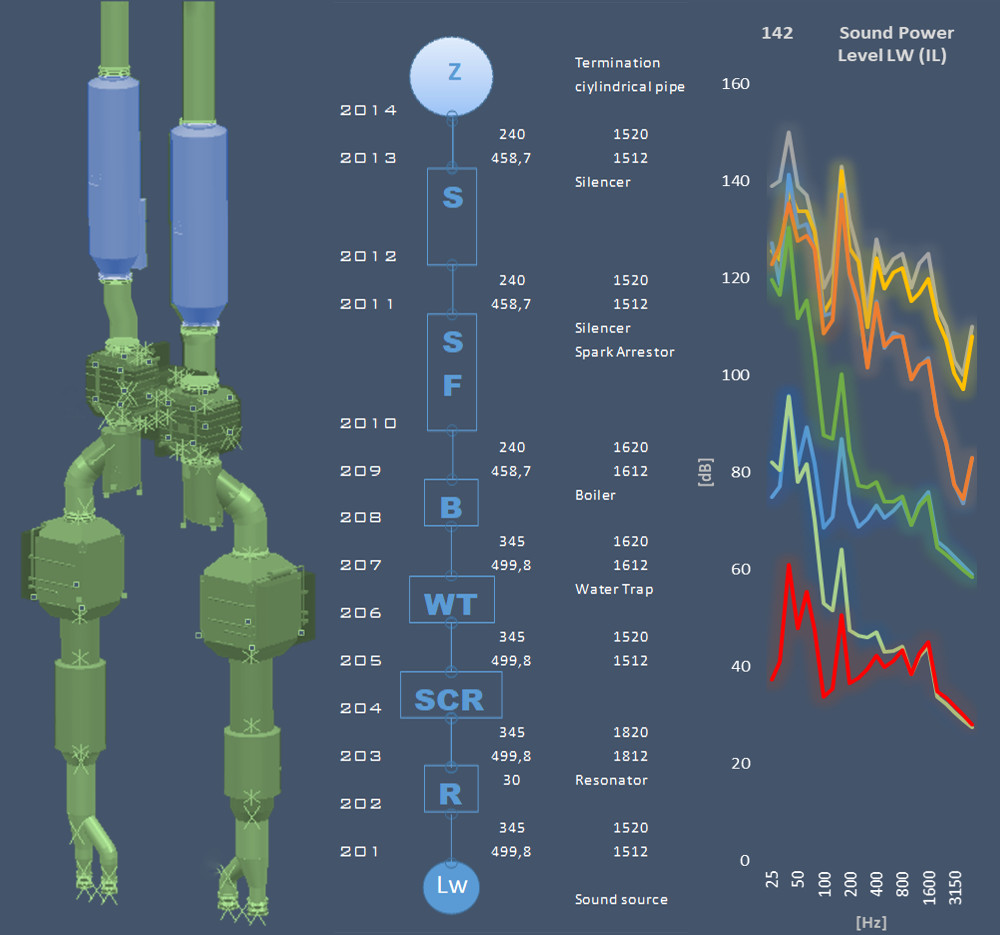 Exhaust Systems
Acoustic System Design
Acoustic vibration analysis
Determination of spectral transmission- and the spectral insertion loss of specific exhaust systems.
Especially at low frequencies, the acoustic efficiency of a specific silencer design does not only depend on the silencer itself. Rather, it is strongly influenced by the position of the silencer within a system of specific geometry and the interaction with other components. Therefore, we determine the complete systems under consideration of: